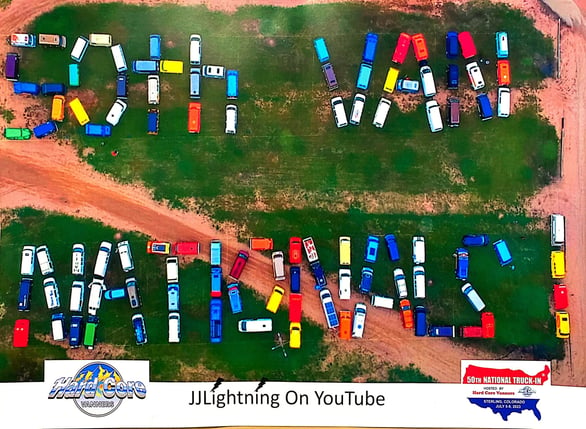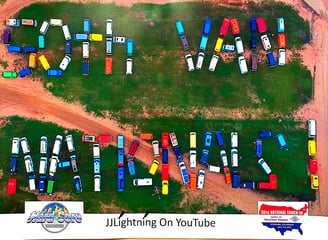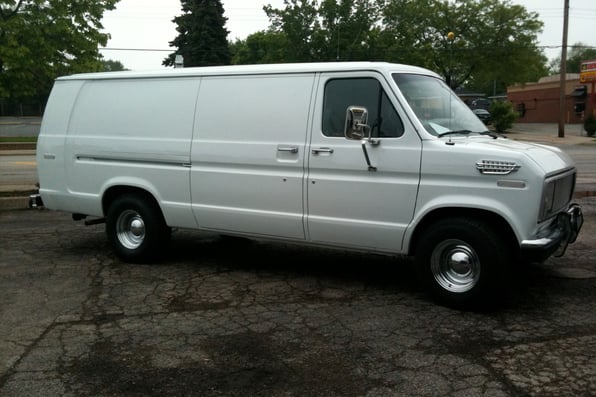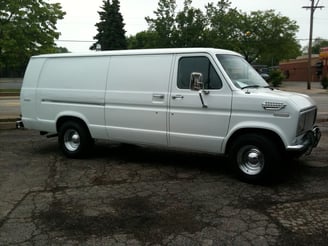 Explore our gallery of custom vans from our annual events. Get inspired by the creativity and craftsmanship of our members' projects.
Discover the joy of van camping with our members. From scenic campsites to cozy interiors, experience the freedom and comfort of life on the road.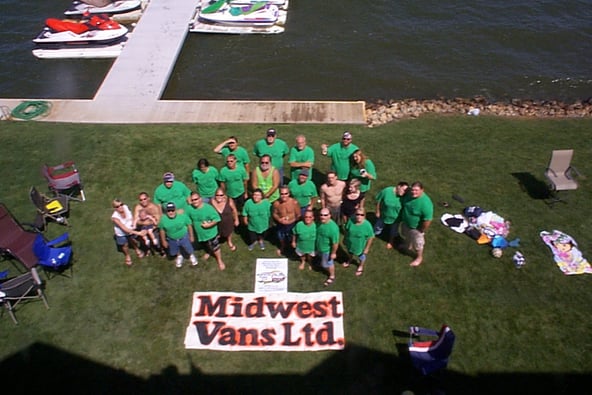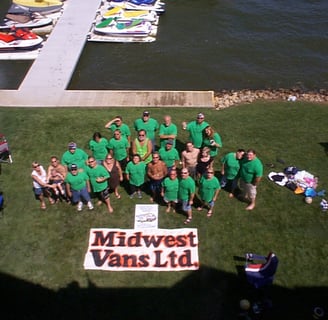 Join us at our van meetups to connect with fellow vanners. Share stories, swap ideas, and make lasting friendships in the vibrant community.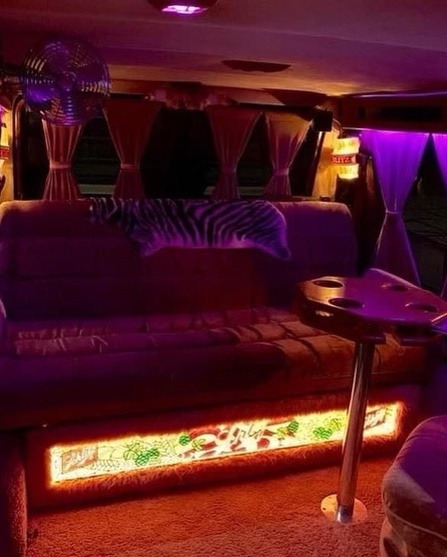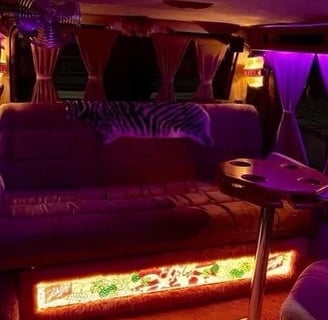 Learn from our members' DIY van builds. From interior conversions to exterior modifications, get tips and inspiration for your own custom van project.